BridgeTech provides the following bridge engineering services:
Please see the Projects page for a summary of current and past projects.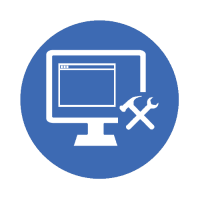 BridgeTech develops customized software related to bridge engineering that includes:
graphical user interfaces
analysis engines
help systems
manuals
installations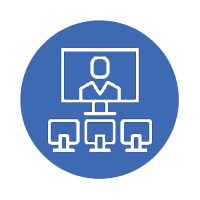 BridgeTech provides specialized training in the use of BRASS™ software. A private instructor-led workshop is a great way to introduce engineers to the software or even provide a refresher for experienced users. A multi-day workshop is recommended if the focus includes BRASS-GIRDER™, BRASS-CULVERT™, or BRASS-PIER(LRFD)™.
Download our training flyer here.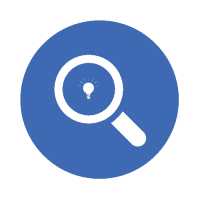 BridgeTech is ready to perform research studies related to bridge engineering.  Past studies have involved bridge analysis and rating, load factor calibration, specification development, and specification comparisons.